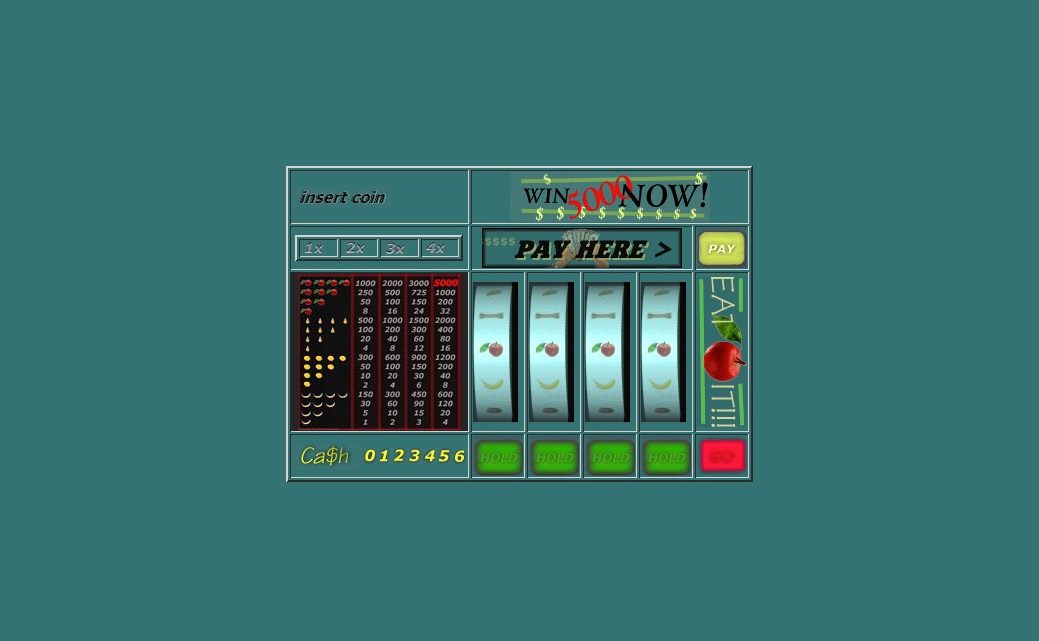 Will Trump Add A Casino To His Miami Golf Resort?
Trump National Doral Miami is cash strapped after seeing a reduction in members and guests over recent years.
Trump's son, Eric, who is a VP of Trump Properties and runs the Miami golf resort, thinks he knows how to rescue the club by adding a casino. While waiting to play at Trump's new casino you bet online at Cookie Casino.
It will not be an easy task to win a gambling license. Gambling in Florida is dominated by tribal casinos that have special legal rights and racetracks which are permitted to allow certain gambling options such as certain table games and slot machines.
Trump's huge Miami golf resort can hardly claim its a tribal property or horseracing track. That hasn't stopped Eric Trump from proclaiming that the resort is the perfect location for a gambling facility.
When talking to the press, Trump was gushing over the facilities and boasting that the property was unmatched due to its over 600-acre size and location in the middle of Miami.
The Trumps thought they had found a winner after buying the Florida golf resort in 2012 for over $100 million in a bankruptcy procedure. They have poured over $270 million into renovating the resort, which up until now has not paid off.
After the update, the resort now features 72 holes of golf, over 700 hotel rooms and acres of entertainment facilities such as spas, pools and tree-lined walkways.
Will Trump Win A Florida Gambling License?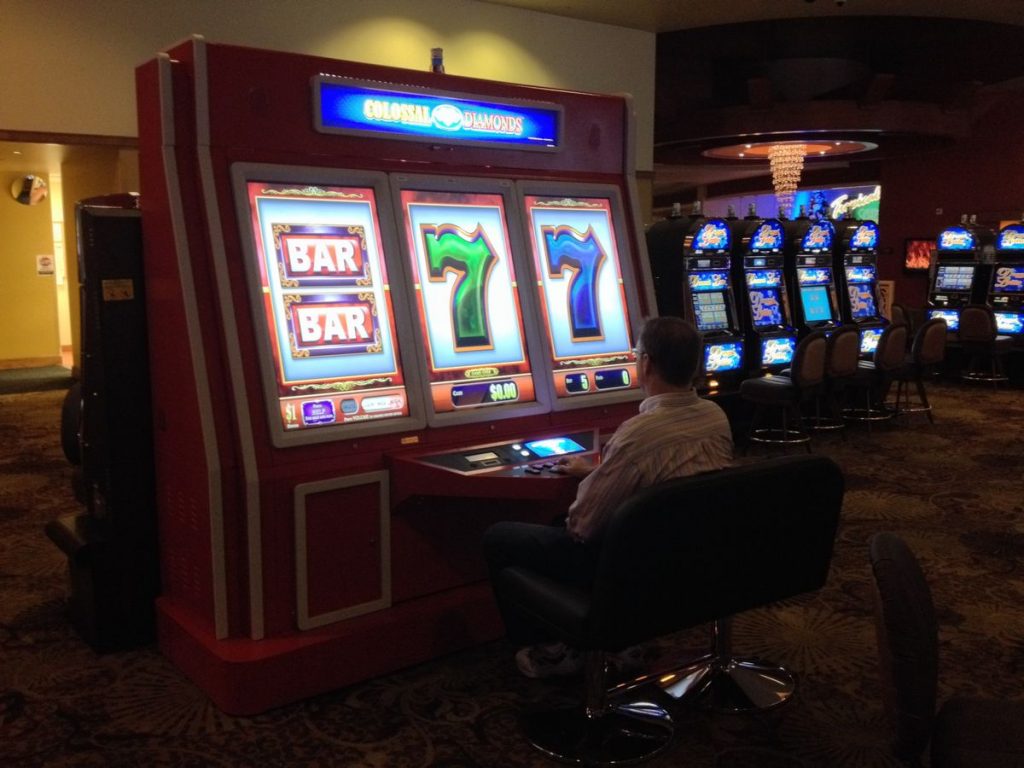 Trump faces an uphill battle in acquiring a Florida gambling license. The native tribes for years have maintained a total monopoly on certain forms of gambling, including blackjack, roulette, craps and baccarat.
The Florida government has attempted to extend gambling licenses, but efforts have been thwarted after the native tribes threatened to stop paying taxes to the Florida government, which are over $300 million annually if they destroy their monopoly.
Will Trump's Political Allies Help His Potential Casino?
Gambling is featured every year in the Florida government. If Trump is going to win a gambling licence this year is probably his best bet. He has a very close relationship with current Governor DeSantis, who has ambitions of becoming President and has benefited greatly from Trump's support.
Trump is hoping that a new law passes which allows gambling licenses to be transferred between holders. Trump's business partner, Phil Ruffin, currently has a Miami slot machine license, and his property is only located a short drive from Trump's golf resort.
Ruffin, who is already a part-owner of Trump Hotel Las Vegas, would be more than happy to sell his 1000 slot machine and table gambling license to Trump as the license is going to produce far more profit at Trump's much larger and famous resort than Ruffin's current small casino.